An inventory is an essential function of the registrar to fulfill the mission of the museum or to provide an accurate accounting of what the private client owns.
Condition reports are made to protect and to guide museums and collectors. The protection they afford often involves documenting the state of...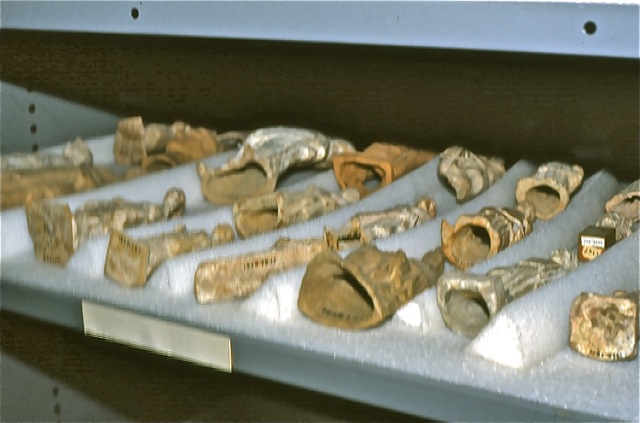 Methods of collection care when not on exhibition When objects are not on display, the most common method of protection and safety is to keep them in.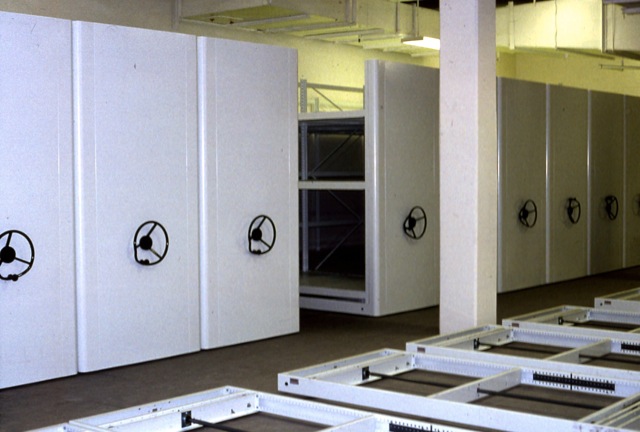 Ted Greenberg began his museum work experience as a volunteer at the Newark Museum in Newark New Jersey. He was exposed to the workings of the Registrar's office...